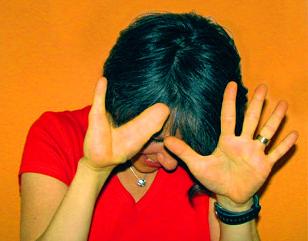 [
Spoiler warning: Mildly squicky medical details within. The squeamish may not wish their appetites spoiled.
]
It had been quite some time since Laura or I had visited a doctor, probably too long. Now we're all too familiar with the decor at our physician's new office.
Do I need to tell you how it started? Okay, it burned a little when I peed. (Don't worry—Laura's story and mine are not related.) This went on for a couple of days and I didn't pay much attention to it, but then on Saturday morning it didn't just burn. It felt like a red-hot poker was being jabbed up there when I peed.
Our doctor doesn't have office hours on weekends, so I took myself to a clinic. The doctor there didn't take much of a medical history from me, but he put me on an antibiotic in case it was a urinary tract infection, told me to drink lots of water, and sent me home.
Full entry